Visitor information
From Monday, 18th of May, our demonstration workshop, discovery world "Entdeckerwelt", restaurant and Dekostübchen will be open again for you.
---

However, we have to live with a few small limitations.
Here are some tips/guidelines for your visit:

We can welcome a maximum of 20 people in the demonstration workshop at the same time.
In the craft workshop we can only host a maximum of 4 craft places (plus each 1 accompanying person)
We recommend to reserve the handicraft places in advance.
Guests of the discovery world are kindly asked to use the entrance of the demonstration workshop and to register at the reception.
Reservations for groups are accepted if they consist of a maximum of 2 households.
Please understand that we are currently collecting your contact details.
And finally: Please do not forget mouth-nose-protection.
Despite all the requirements, you can feel comfortable and safe with us - our team of the demonstartion workshop and discovery world ensures your pleasant stay and is looking forward to welcoming you again.
---

Opening times
Monday – Friday 9 am – 6 pm
Saturday 10 am – 5 pm
(except Sundays and holidays)
Admission and tour in the Demonstration Workshop are free of charge.
Herrnhuter Sterne GmbH
Oderwitzer Straße 8 . D-02747 . Herrnhut
Tel. +49 . 35873 . 364 - 0
Fax +49 . 35873 . 364 - 35
info@herrnhuter-sterne.de
On site:
› Free car park
› Free coach parking (on the other side of the road)
› Disabled parking (right next to the Manufactory)
› Facility is accessible to people with disabilities
› Family-friendly facilities
› Seats for self-catering available in the outdoor area
› Children's corner and playground available indoors
› Means of heating baby food on hand
Family-friendly facilities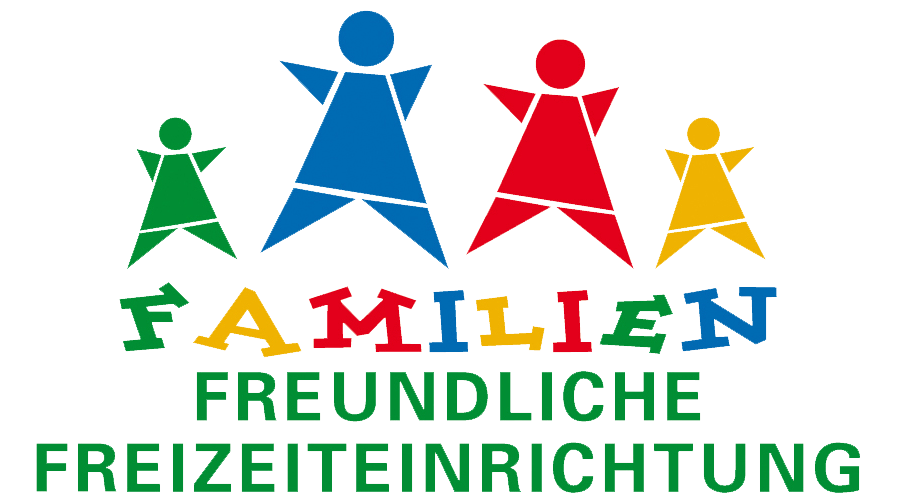 Directions:
By car:
To get to Herrnhuter Sterne Manufaktur, follow the A4 Dresden motorway towards Görlitz, turn off at the Weißenberg Löbau/Zittau exit, follow the S112 in Weißenberg, turn right onto the B178 by way of Löbau to the Oderwitz exit, turn right to Herrnhut.
By bus:
Take Line 27 towards Löbau and Zittau (bus stop: Zinzendorfplatz or Bahnhof (railway station)