Visitor information
Opening times
Monday - Saturday 9am - 5pm
---
Due to the occasion, for the moment we still have to close the restaurant until 04. 09. 2021.
---
Our Decoration store is still open for you.
Opening times
Monday - Saturday 9am - 5pm
---

Please note the following when visiting our sales opportunities:

Due to the current situation we ask you to be patient – because of the limitation oft the number of persons we work with an admission regulation. This may lead to waiting times.

Please pay attention to the specified hygiene and distance rules in the manufactory. For children under 12 years of age, a mouth and nose cover can be omitted.
---
Herrnhuter Sterne GmbH
Oderwitzer Straße 8 . D-02747 . Herrnhut
Tel. +49 . 35873 . 364 - 0
Fax +49 . 35873 . 364 - 35
info@herrnhuter-sterne.de
On site:
› Free car park
› Free coach parking (on the other side of the road)
› Disabled parking (right next to the Manufactory)
› Facility is accessible to people with disabilities
› Family-friendly facilities
› Seats for self-catering available in the outdoor area
› Children's corner and playground available indoors
› Means of heating baby food on hand
Family-friendly facilities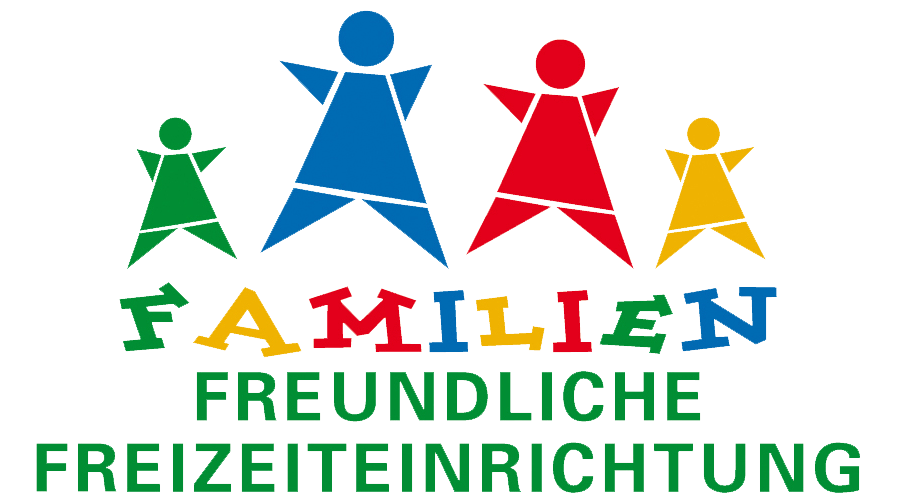 Directions:
By car:
To get to Herrnhuter Sterne Manufaktur, follow the A4 Dresden motorway towards Görlitz, turn off at the Weißenberg Löbau/Zittau exit, follow the S112 in Weißenberg, turn right onto the B178 by way of Löbau to the Oderwitz exit, turn right to Herrnhut.
By bus:
Take Line 27 towards Löbau and Zittau (bus stop: Zinzendorfplatz or Bahnhof (railway station)