See handicrafts at first hand

In our spacious Demonstration Workshop, you can see how the paper stars are traditionally made, look over the employees' shoulders as they paste the little plastic stars together or try your hand at doing the job of a "Spitzeldreher" yourself.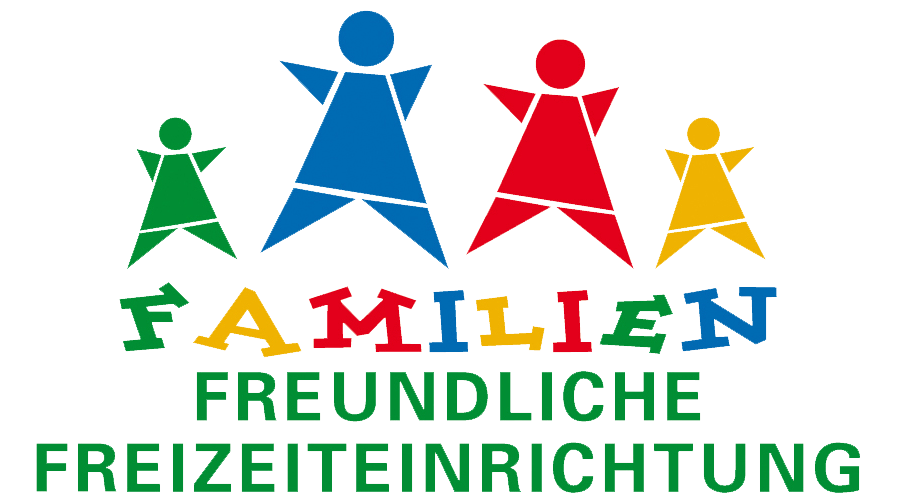 ---
Opening times:
Monday – Friday 9 am – 6 pm. Saturday 10 am – 5 pm

Free tours in the Demonstration Workshop:
Thursday at 11 am and Saturday at 2 pm

(no appointment necessary)
Save the Date! - Closed for alterations
Our demonstration workshop and restaurant "Bei Sterns" will be closed for alterations between the 24th Feburary until the 4th April 2020. Our discovery world "Entdeckerwelt" will be open.
Personal tours in the Demonstration Workshop
Reservations for 10 or more persons can be made by calling: +49 35873 364-15

Admission and tour are free of charge
---